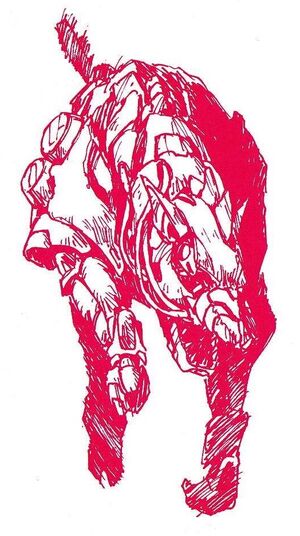 Bandersnatch is an enemy from Aleste Gaiden.
Description
[
]
A Doberman made into a battle machine using cybernetic technology. If you are an ordinary human being you will die instantly from his bite.
Details
[
]
Bandersnatches appear as robotic dogs. They appear from the sides of the screen and run forward while shooting at the player.